"Imagine you are in an unknown place
knowing exactly where to go"
RandomWalking
Follow the arrow and discover the wonders around you, walking freely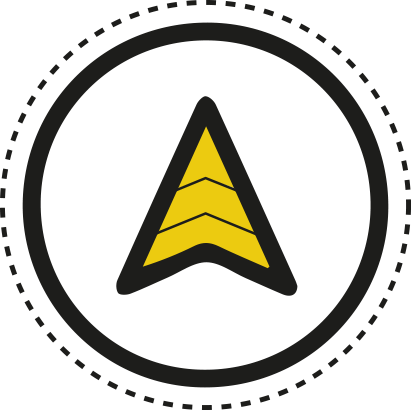 Forgot navigators that capture your attention without helping you to make a choice, from travel guides that you have not had time to study before, from the strict and rigorous programs of organized tours.

What you can have is much more than this, RandomWalking is: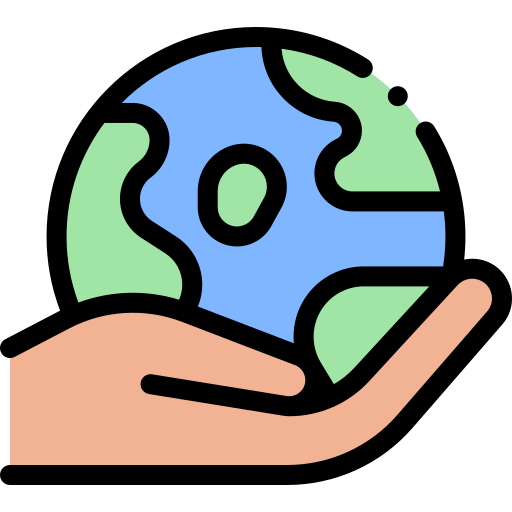 You will not have any travel plans but only a direction to orient yourself.
Walk with your head held high. Admire and keep your focus on your surroundings, not on an intricate map.

""On the road, the better is to get lost. When we go astray, the chance gives you surprises, and it is then, but only then, that the journey begins"
Nicolas Bouvier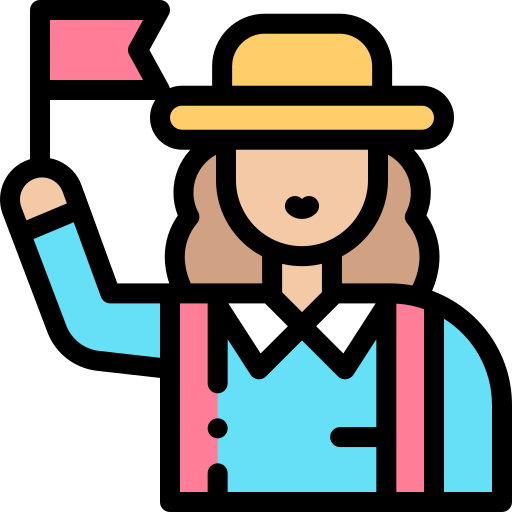 You will not have to plan your tour, just let yourself be guided.
Avoid days of study and endless discussions with your fellow travelers, decide to leave and enjoy the walk.

"The goal is to leave"
Giuseppe Ungaretti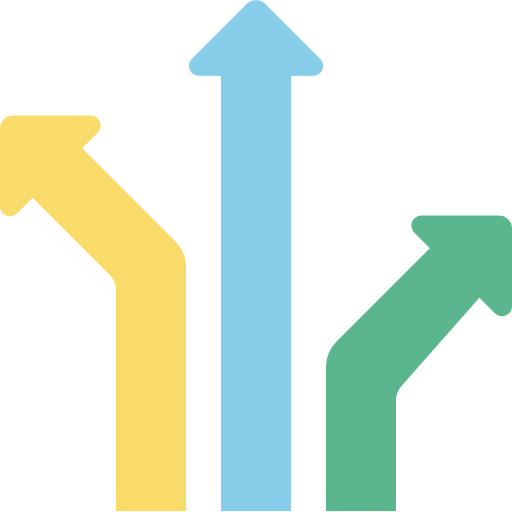 In every moment, you will choose the way.
The suggestions will adapt to your decisions and the routes travelled to help you discover new attractions.

"A good traveler has no fixed plans, and is not intent on arriving."
Lao Tzu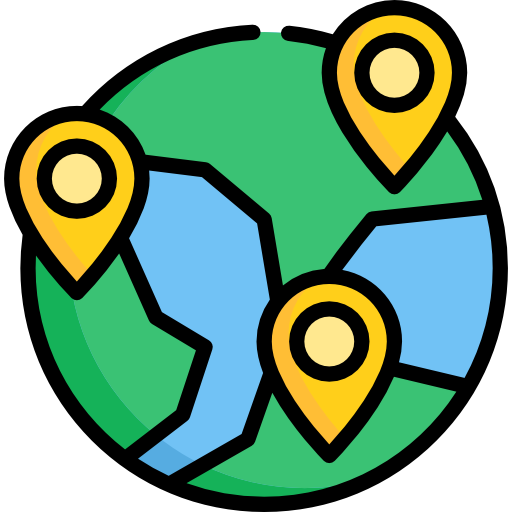 1


World

Don't limit your travel desires, let RandomWalking guide you wherever you are.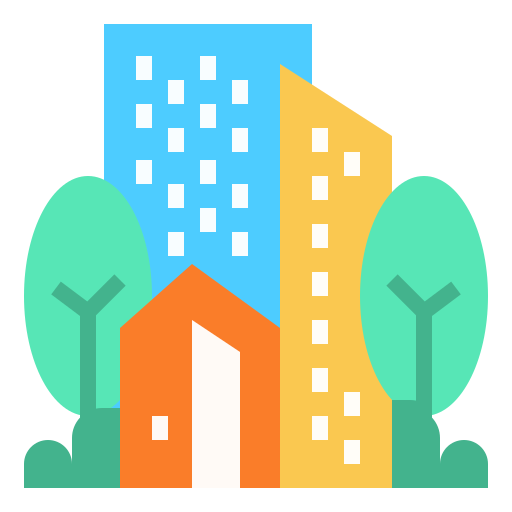 10000

+
Cities and Towns

That can offer you unique views and attractions.
571165


Points of interest

Natural, historical, artistic, architectural ... and much more.
An endless supply of surprises awaits you, often closer than you think.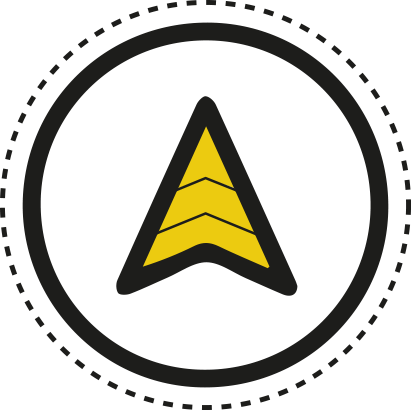 1


Arrow

Unlimited and continuous source of suggestions.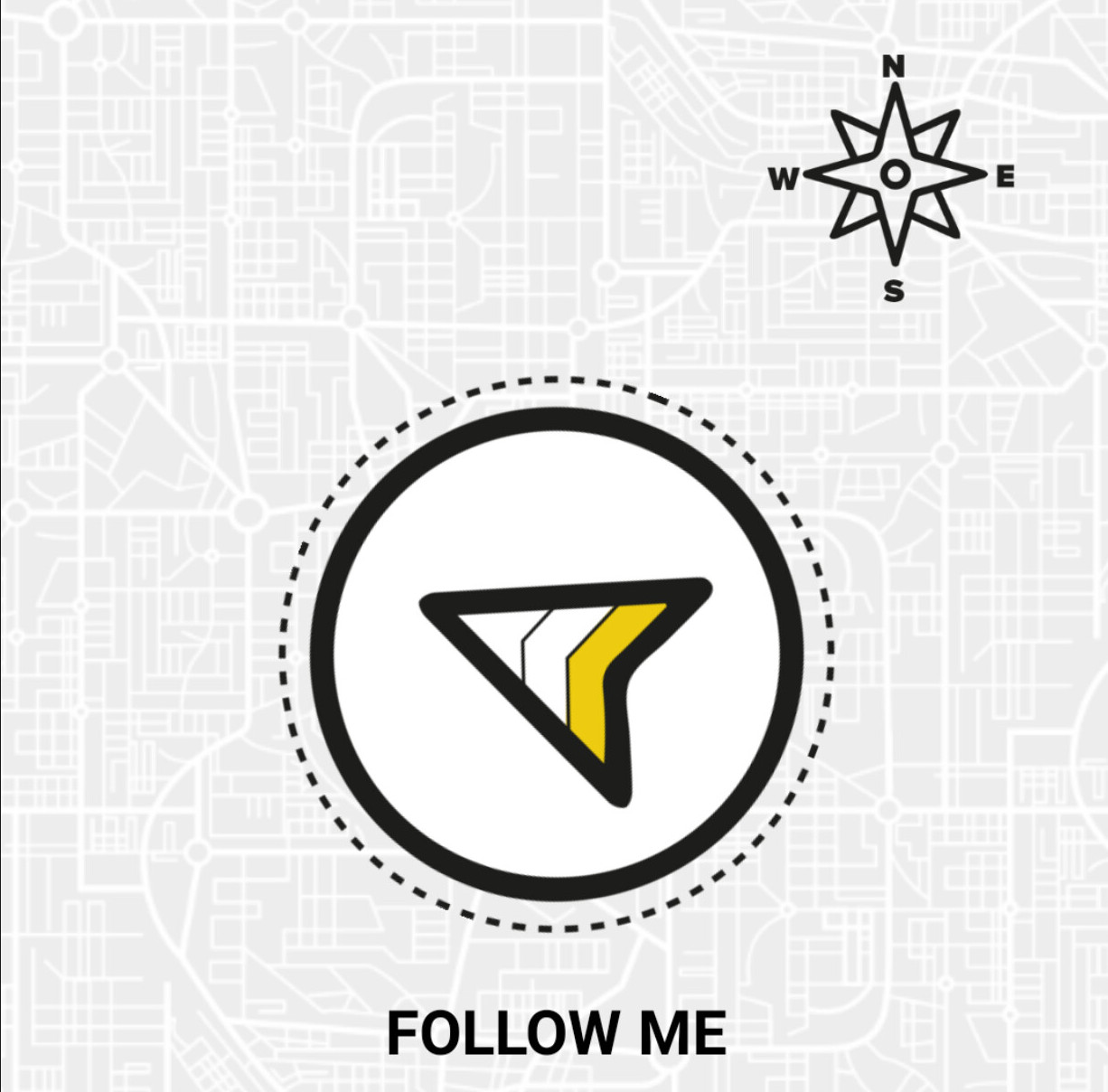 Open RandomWalking and let it guide you by the indicated direction. Look around and discover the surrounding attractions in total freedom.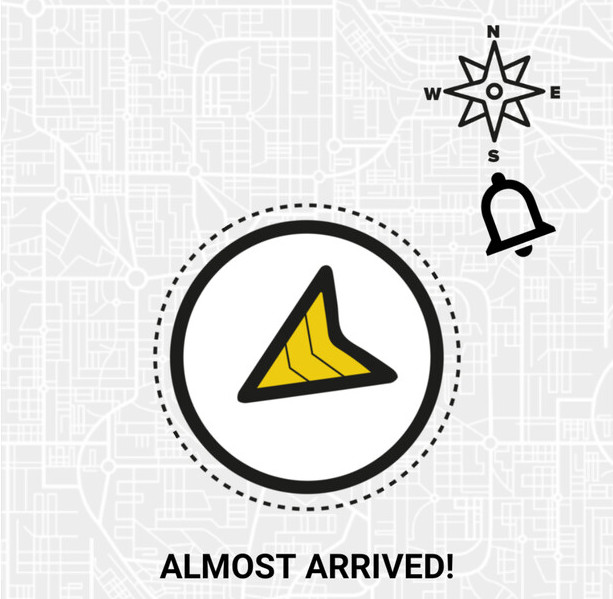 When you reach a point of interest or a nearby attraction, you will be notified. Meanwhile, the main indicator will continue to suggest how to continue your tour.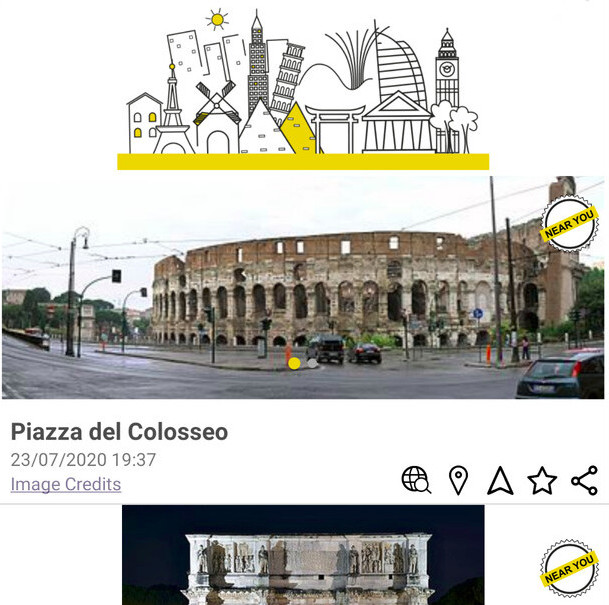 Once reached, RandomWalking will reveal the targets it has found for you. Take the opportunity to remember the most beautiful landmarks of your exploration.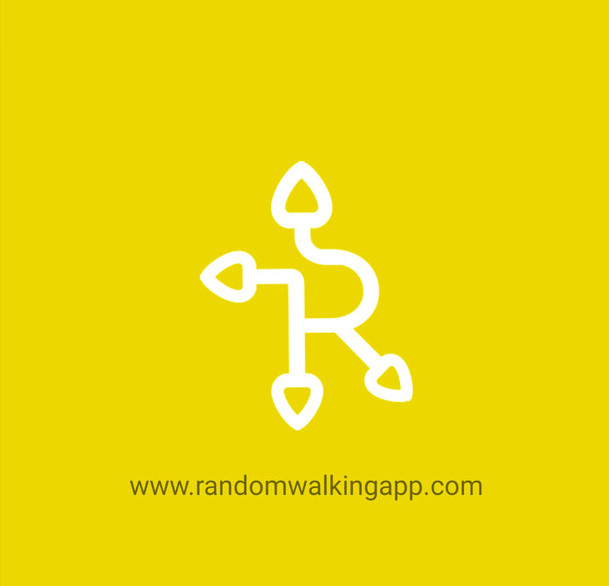 The suggestions you will receive from RandomWalking are based on free content from Wikipedia® and GeoNames®. These contents are created by people like you. If you have the desire and skills you can contribute and enrich them in favor of the whole community.